EDFL Footy Series – Radio Broadcasts in 2021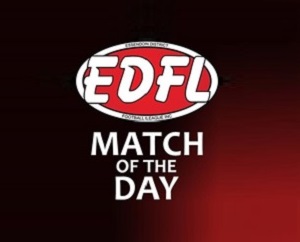 The EDFL has advised the cancellation of all 2021 competitions.
This is due to the extension of lockdown announced by the Premier Daniel Andrews on Wednesday 1 September.
Please see the EDFL website for a full statement.
The North West Amateur Footy Report, reviewing the weekend's footy matches in the Victorian Amateur Football Association (VAFA), is back on the station airwaves on Sundays from 6 pm to 9 pm presented by Glenn "Scatters" Scarborough.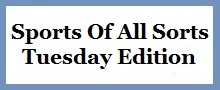 The Tuesday Sports of All Sorts program is presented by Ivor Jenkins (9 am – 10 am) including golf, basketball, cricket and darts.