EDFL Footy Series – Radio Broadcasts in 2021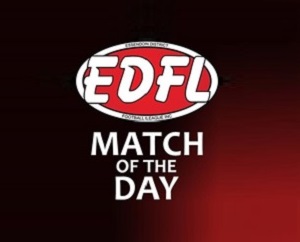 The EDFL Match of the Day on Saturday 31 July is Oak Park vs Mooney Valley (Division 2). 
Listen to the coverage on 98.9 FM on your radio dial or online via live streaming.
Please see the EDFL website for further information about other matches and updates.
The North West Amateur Footy Report, reviewing the weekend's footy matches in the Victorian Amateur Football Association (VAFA), is back on the station airwaves on Sundays from 6 pm to 9 pm presented by Glenn "Scatters" Scarborough.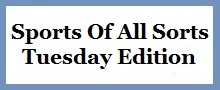 The Tuesday Sports of All Sorts program is presented by Ivor Jenkins (9 am – 10 am) including golf, basketball, cricket and darts.