98.9 North West FM is a community radio station broadcasting from Hadfield in the North West suburbs of Melbourne, Victoria, Australia.
Fawkner Festa – November 11, 2018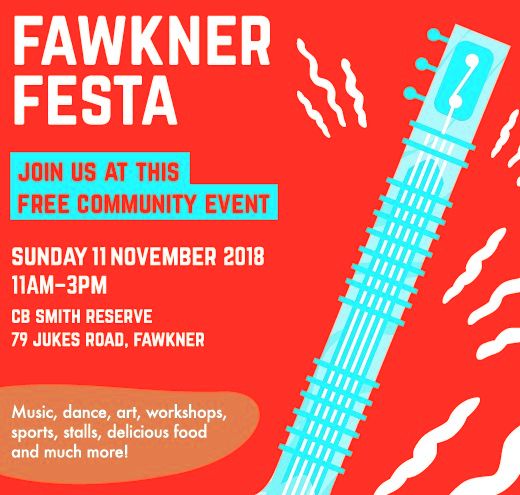 North West FM will be a part of the Fawkner Festa at the CB Smith Reserve in Jukes Road, Fawkner on Sunday November 11, 2018.
This is a Moreland City Council community event that celebrates the uniqueness of Fawkner.
The Fawkner Festa is an annual event that celebrates the diverse community of Fawkner, featuring music and performance, interactive art, workshops, activities and demonstrations, delicious local food and more.
The 2018 program celebrates local artists and community groups in Fawkner with a range of collaborative projects and performances – there's something for everyone at this year's Fawkner Festa!
More info at www.moreland.vic.gov.au/fawkner-festa
Fawkner Festa Facebook event: www.facebook.com/events/244316216197156/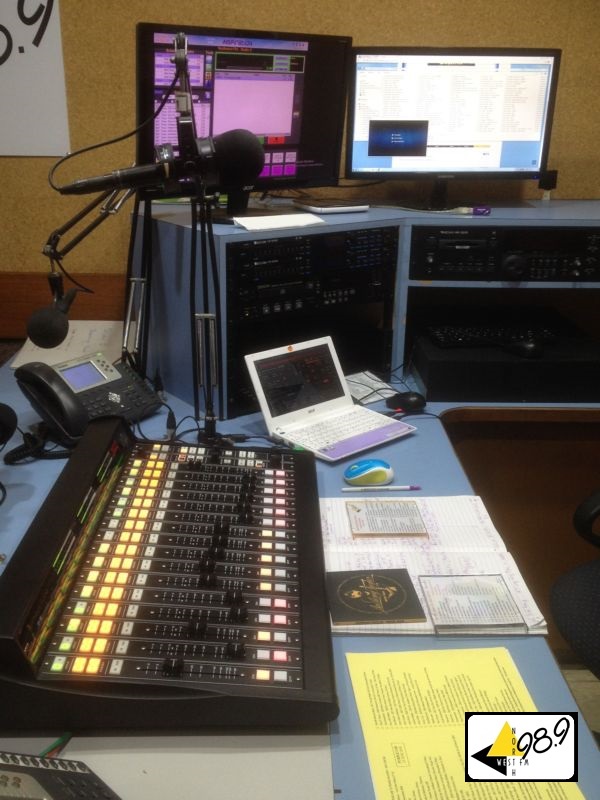 North West FM recently underwent a major refit of our studios.

Both studios are now equipped with new mixing desks and other equipment.

Our listeners have already noticed a clearer signal on their radios and our streaming.


North West FM is pleased to promote any event for your non-profit organisation – for free.
Click on the image above for details.
You can become a sponsor – and promote your own business on North West FM. Contact us.
Click on the image above for details.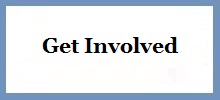 Besides being a listener, there are several ways you can become involved with North West FM.
Click on the image above for details.
Over 5 million people tune in to 450+ not-for-profit, community owned and operated radio services, like ours, operating across Australia each week.
More than 20,000 volunteers across Australia bring community radio to our listeners.
Support your local community radio station.