98.9 North West FM is a community radio station broadcasting from Hadfield in the North West suburbs of Melbourne, Victoria, Australia.
Please note: The players on this website will not play on Internet Explorer. Use Chrome or Firefox instead.
2019 EDFL Football Season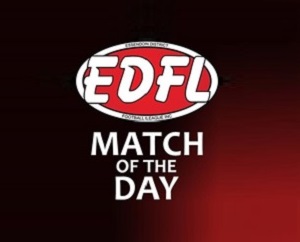 The Essendon District Football League has chosen the Division 2 game between
Moonee Valley
and
Coburg Districts
to be the broadcast Match of the Day for
Saturday 18th May
between 2 pm and 5 pm.
Join Adem Saricaoglu and the rest of the EDFL media team for the coverage of EDFL Match Of The Day on your local community radio station. Directly after Match Of The Day, on the EDFL Post Game Show between 5 pm and 5.30 pm, the call team will have interviews with players and coaches.
They will also review all the around the grounds scores in Premier Division, Division 1 and Division 2. Listen to the coverage on 98.9 FM on the radio dial or via our live streaming on the internet.
VALE PAUL MASON
Those of you who knew Paul Mason will be sad to learn that he passed away on May 2nd – he had turned 90 not so long ago but was still a walking encyclopedia when it came to music (although we're not sure Paul realized there was much music played after Frank Sinatra!)
About 2 or 3 years ago Paul thought he had run out of steam with his program 'Stepping Out With Memories', so gave it up! Last year he couldn't cope with all the spare time he had on his hands and asked to return!
Alec Mead gave him instruction on the new equipment that he'd not even seen, and Paul was off to a new start – We're sure he'd love us to say he did a Nellie Melba!
Paul then asked if he could have the Monday noon to 2 pm spot so he could follow Alec and have a chat with him every week! Probably without any fuss, Paul would turn up and present his program – playing music to remember! What would he remember? Well it was mostly playing music to remember the date a particular artist had died!
Paul had plenty of stories to go along with the music – he was a friend of Smacka Fitzgibbon – that in itself meant lots of laughs! He told how when he worked for the Melbourne Metropolitan Board of Works, he remembered a particular end of year party where the MMBW had invited a young musical group who were heading to the UK to take part is a well-known contest. They were the Seekers! His stories were amazing and he loved telling them and enjoying his memories over again. Really he was just a lovely – and lovable gentleman!
He also knew at his age his life was tentative! His children hated him saying he could fall of his perch at any time – we'd have lots of laughs when this topic started – and again Paul had stories. He was a twin and he had 7 brothers and sisters altogether and lots of stories about his childhood.
We feel sad that we won't talk with him again and hear him telling these stories as only he could put life into them! But we feel at peace with his passing – he always made it clear that he'd had a good life. What more could we ask?
North West FM is pleased to promote any event for your non-profit organisation – for free.
Click on the image above for details.
You can become a sponsor – and promote your own business on North West FM. Contact us.
Click on the image above for details.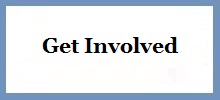 Besides being a listener, there are several ways you can become involved with North West FM.
Click on the image above for details.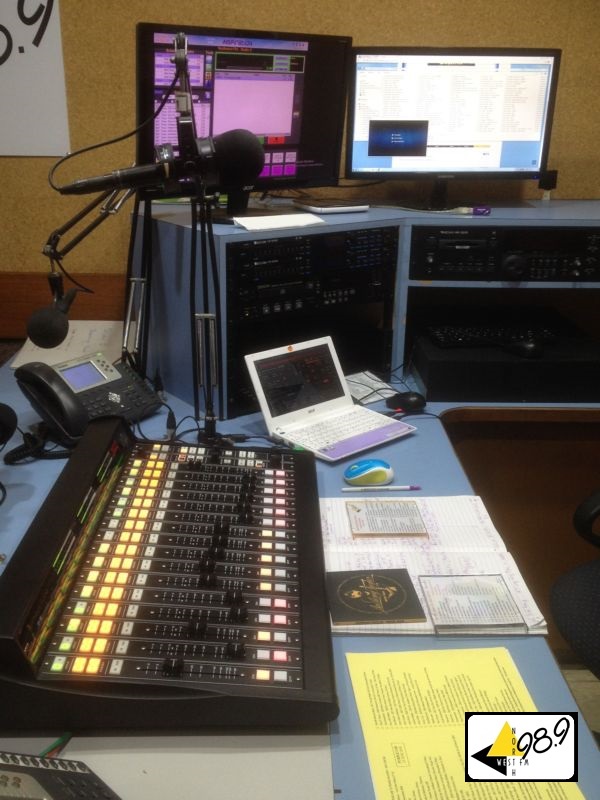 North West FM recently underwent a major refit of our studios.
Both studios are now equipped with new mixing desks and other equipment.
Our listeners have already noticed a clearer signal on their radios and our streaming.
Over 5 million people tune in to 450+ not-for-profit, community owned and operated radio services, like ours, operating across Australia each week.
More than 20,000 volunteers across Australia bring community radio to our listeners.
Support your local community radio station.