98.9 North West FM is a community radio station broadcasting from Hadfield in the North West suburbs of Melbourne, Victoria, Australia.
Please note: The players on this website will not play on Internet Explorer. Use Chrome or Firefox instead.
2019 Brunswick Music Festival: March 3-17, 2019
With new Programmer Emily Ulman at the helm, the 2019 Brunswick Music Festival will take over some of Brunswick's most loved-and-known venues along with unexpected and transformed spaces across the suburb.
Brunswick Mechanics Institute becomes the festival hub, MECHANICA, for two weeks with panels, an exhibition, workshops, performances, and parties.
The closing weekend sees a free outdoor concert take over Shore Reserve. Music For The Mob, curated by Bad Apples Records, features Emma Donovan and The Putbacks, Alice Skye and many more Indigenous up-and-comers. Make sure to see the full program and save the dates March 3 – 17, 2019.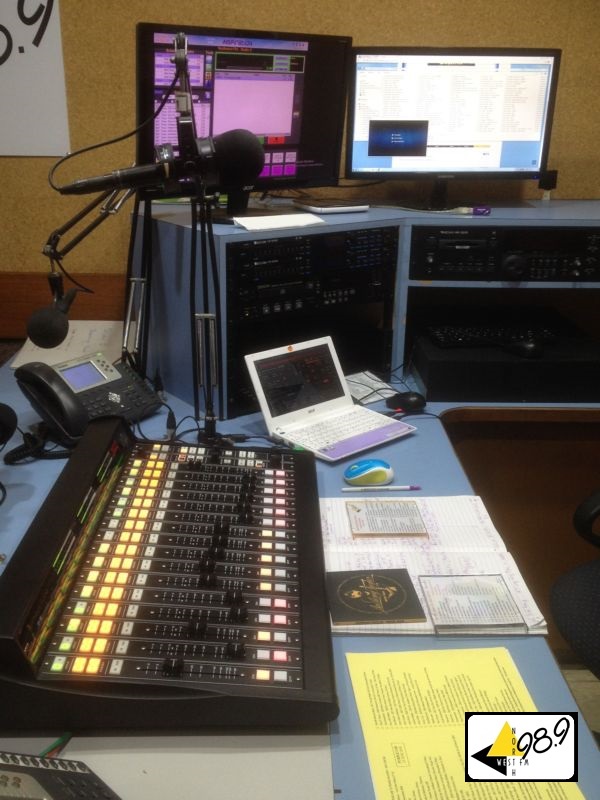 North West FM recently underwent a major refit of our studios.

Both studios are now equipped with new mixing desks and other equipment.

Our listeners have already noticed a clearer signal on their radios and our streaming.
North West FM is pleased to promote any event for your non-profit organisation – for free.
Click on the image above for details.
You can become a sponsor – and promote your own business on North West FM. Contact us.
Click on the image above for details.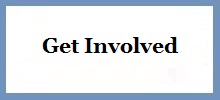 Besides being a listener, there are several ways you can become involved with North West FM.
Click on the image above for details.
Over 5 million people tune in to 450+ not-for-profit, community owned and operated radio services, like ours, operating across Australia each week.
More than 20,000 volunteers across Australia bring community radio to our listeners.
Support your local community radio station.