98.9 North West FM is a community radio station broadcasting from Hadfield in the North West suburbs of Melbourne, Victoria, Australia.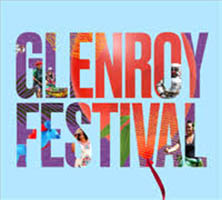 Thanks to all who attended the Glenroy Festival at the Bridget Shortell Reserve in Glenroy on Sunday April 29.
The event was very well organised and we loved meeting some of our valued listeners and supporters.
And a big thanks to those who came up to see us at the North West FM display, we hope to see you again next year.
North West FM is pleased to promote any event for your non-profit organisation – for free.
Click on the image above for details.
You can become a sponsor – and promote your own business on North West FM. Contact us.
Click on the image above for details.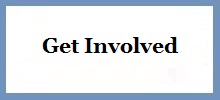 Besides being a listener, there are several ways you can become involved with North West FM.
Click on the image above for details.
Over 5 million people tune in to 450+ not-for-profit, community owned and operated radio services, like ours, operating across Australia each week.
More than 20,000 volunteers across Australia bring community radio to our listeners.
Support your local community radio station.