98.9 North West FM is a community radio station broadcasting from Hadfield in the North West suburbs of Melbourne, Victoria, Australia.
Please note: The players on this website will not play on Internet Explorer. Use Chrome or Firefox instead.
2019 EDFL Footy Season Starts On Saturday April 6, 2019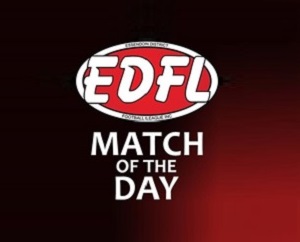 98.9 North West FM will broadcast the Essendon District Football League's Match Of The Day, as chosen by the EDFL, every Saturday throughout the regular season starting on Saturday April 6th.
Join Adem Saricaoglu and the rest of the EDFL media team for the coverage of EDFL Match Of The Day from 2pm to 5pm on your local community radio station.
Directly after Match Of The Day, on the EDFL Post Game Show between 5pm and 5.30pm , the call team will have interviews with players and coaches.
They will also review all the around the grounds scores in Premier Division, Division 1 and Division 2. Listen to the coverage on 98.9 FM on the radio dial or via our live streaming on the internet.
Our Next Radio Training Course
The latest radio training course for presenters started on
Sunday March 17, 2019
For more details on our training course, go to our
training page
.
If you would like to be a part of the next training course, contact the Training Co-Ordinator Jean (0427 024 620) or at
admin@northwestfm.org
.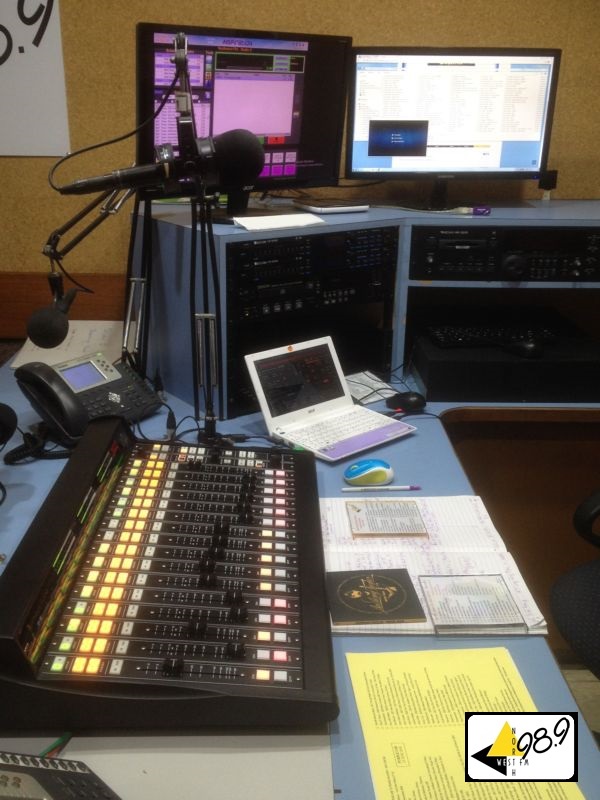 North West FM recently underwent a major refit of our studios.
Both studios are now equipped with new mixing desks and other equipment.
Our listeners have already noticed a clearer signal on their radios and our streaming.
North West FM is pleased to promote any event for your non-profit organisation – for free.
Click on the image above for details.
You can become a sponsor – and promote your own business on North West FM. Contact us.
Click on the image above for details.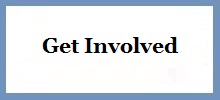 Besides being a listener, there are several ways you can become involved with North West FM.
Click on the image above for details.
Over 5 million people tune in to 450+ not-for-profit, community owned and operated radio services, like ours, operating across Australia each week.
More than 20,000 volunteers across Australia bring community radio to our listeners.
Support your local community radio station.